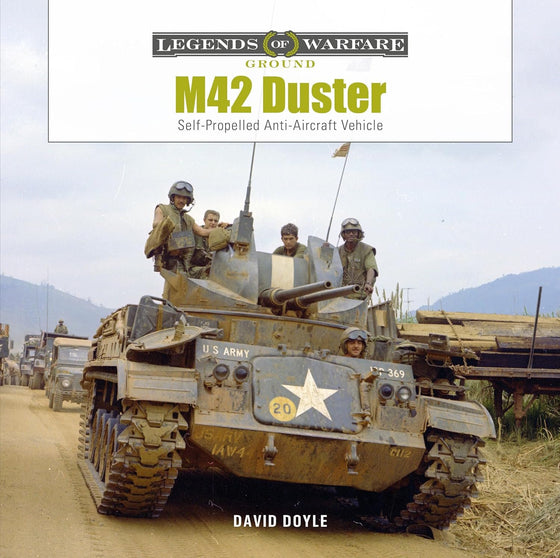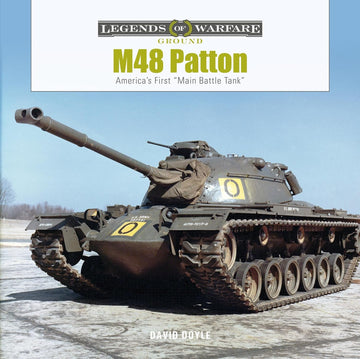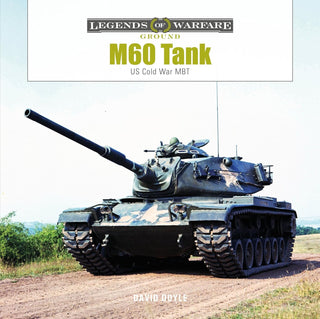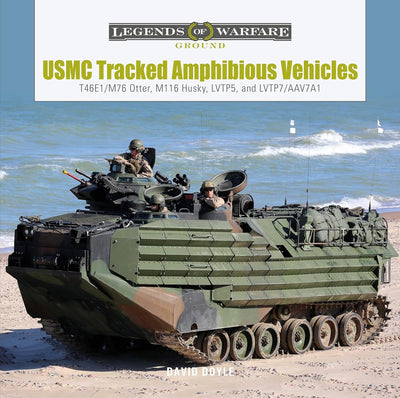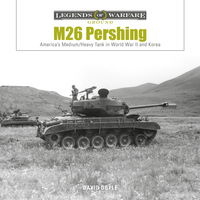 Six New Releases
Legends of Warfare series
This weekend we are offering 20% OFF any order of 2 or more titles from Schiffer's "LEGENDS OF WARFARE" series!
Ground Warfare
Aviation Warfare
NEW & IN STOCK!
Check out the latest new releases from the world's best military book publishers.
Browse selection
WAREHOUSE CLEARANCE
LIQUIDATION SALE #12
New and Out of Print books at -30 to 50% off. Limited stock per item.
Browse
MILITARY REFERENCE - WORLD WAR II
MILITARY MODELING - WORLD WAR II
World War II
MILITARIA COLLECTING
Navigating the world of collecting original uniforms, insignia, and field equipment can be quite challenging for both novice and advanced collectors. Check out our extensive listing of books on the subject.
Browse selection